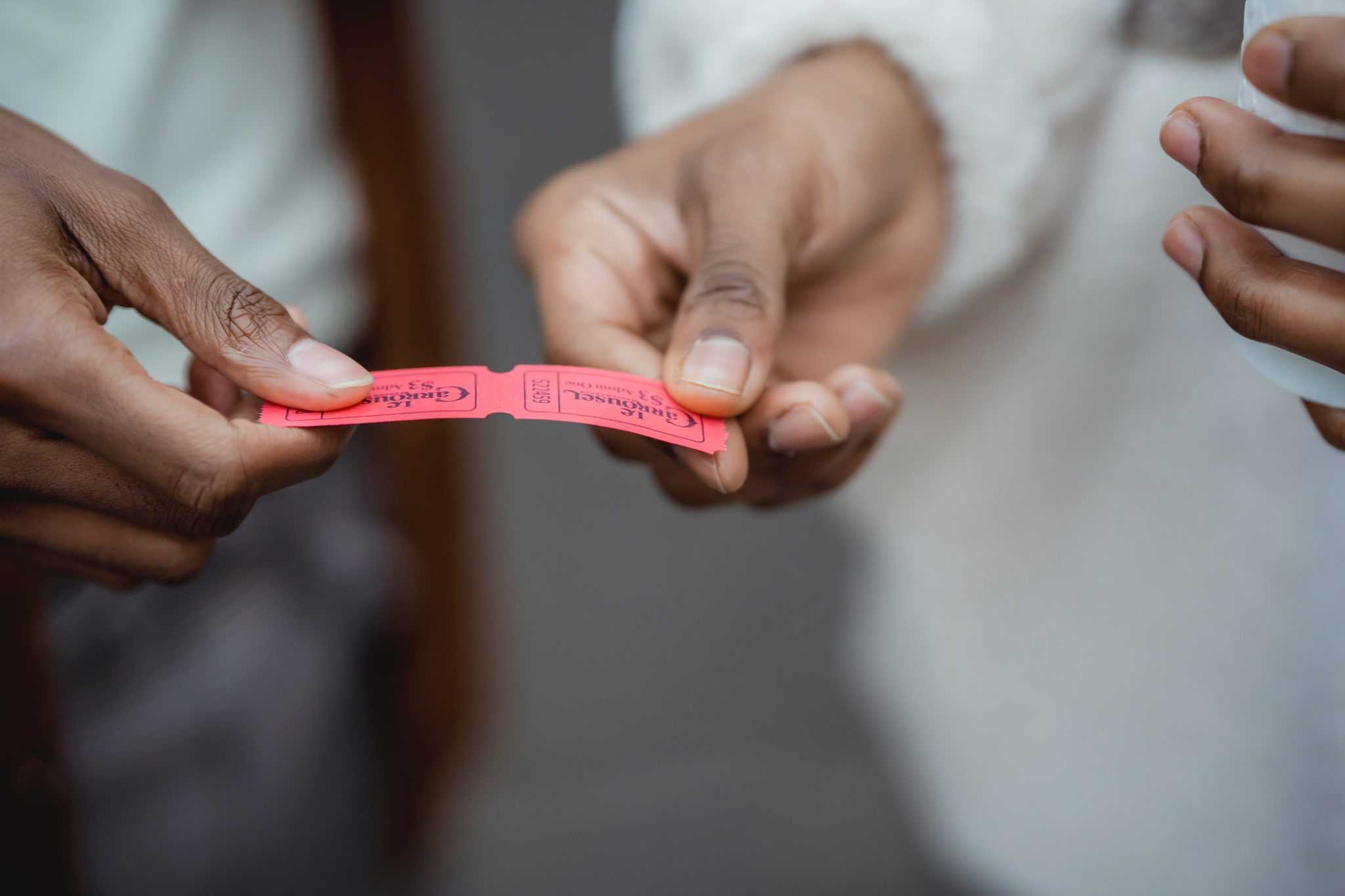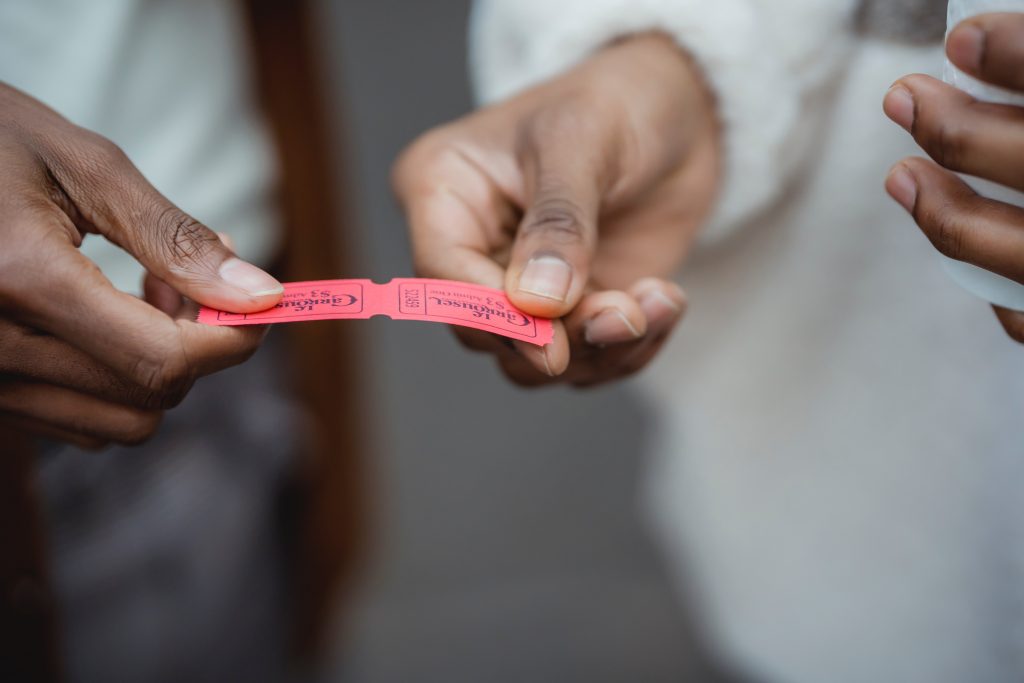 What Is An Offline Raffle
For offline raffles, Raffle Rocket is your storefront, ticket management, and communication tool for raffles.
Confirm the following with your local gaming authority before proceeding:
Can a raffle in your area use the Internet to:
Advertise the raffle

Accept ticket orders and payment on a PCI compliant platform
If the answer to the above is YES, congratulations! You can proceed with your raffle on Raffle Rocket safely.
Depending on your jurisdiction, some conditions may apply such as:
The tickets or ticket numbers must not exclusively be distributed to the ticket purchaser electronically e.g. via email
Tickets must be mailed to ticket purchasers
Use of a random number generator (RNG) to select prize winner(s) is not allowed; a manual draw must be used
We always recommend researching the raffle rules in your province or state before proceeding with an raffle.
Start setting up your own online raffle fundraiser!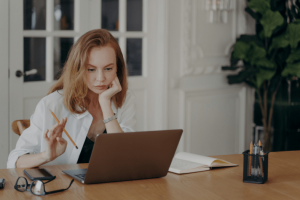 To ensure the success of your raffle fundraiser, it's critical to find enticing prizes that capture the attention of guests, and ultimately, drive ticket sales.
Read More »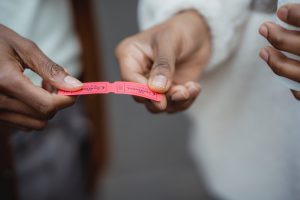 Learn more about running a raffle offline through Raffle Rocket. Use our platform to promote your raffle prizes and facilitate ticket sales to your audience.
Read More »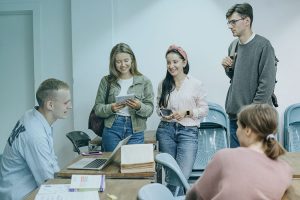 High school clubs and events need funding, but getting it can be a challenge. Organizing bake sales and bottle drives can be a lot of
Read More »