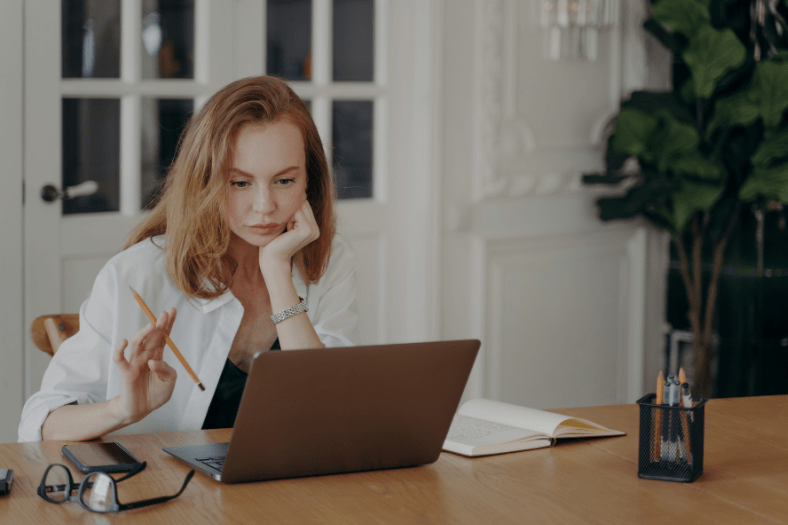 Raffle Prize Ideas That Are Worth Buying Tickets For
Raffles have long been a popular fundraising activity that not only generates excitement but also helps organizations raise funds for their worthy causes. The concept is simple yet effective: participants purchase raffle tickets for a chance to win attractive prizes. With Raffle Rocket, those prizes can include a 50/50 draw, cash prize, and non-cash prizes (think goods and services). To ensure the success of your raffle fundraiser, it's essential to source enticing prizes that capture the attention of potential participants. In this article, we will explore the steps to sourcing raffle prizes and present 20 exciting prize ideas that are sure to promote ticket sales at your next fundraising event.
Before delving into prize ideas, let's take a moment to understand the mechanics of a raffle. Raffles typically involve the following steps:
Planning: Determine the purpose of your fundraiser, set a fundraising goal, and establish a timeline for your raffle event.
Legal Considerations: Familiarize yourself with local regulations and obtain any necessary permits or licenses to ensure compliance.
Raffle Setup: Getting started in Raffle Rocket is easy and completely self-serve. Simply register for an account to begin creating your raffle. Our admin dashboard is user friendly and will help you to create a beautiful landing page for your raffle.
Raffle Approval: Before your raffle can go live, a member of our team will verify that your raffle details match your raffle license, or that your raffle is compliant with your jurisdiction's raffle requirements (if a license isn't required).
Ticket Sales: Share your raffle page to your target audience through email, printed material, digital media, social platforms, word of mouth, and more, to maximize your reach.
Drawing: If you're running a fully online raffle, you can use Raffle Rocket's system to draw winners online (see where we are certified to support online draws). For all offline raffles, you will need to draw winning tickets manually which can be done in any jurisdiction that allows raffle fundraisers.
Prize Distribution: Emails are automatically sent to winners through Raffle Rocket which will include the prize claim instructions that you entered during the initial raffle setup.
Steps to Sourcing Raffle Prizes
When sourcing raffle prizes, it's important to consider the interests and preferences of your target audience. Here are some steps to help you source prizes that will drive the most ticket sales:
Define Your Audience: Identify the demographics and interests of your target audience to tailor prizes that will appeal to them.
Establish Partnerships: Reach out to local businesses, sponsors, and community organizations for potential prize donations. Establishing partnerships can not only provide exciting prizes but also increase your fundraising network.
Set a Budget: Determine your budget for prizes to ensure you stay within your fundraising goals. This is especially important if you can't source donated items through partnership deals. Look out for prizes that offer a good balance between attractiveness and cost-effectiveness.
Seek Unique and Desirable Prizes: Based on the audience and budget you defined, look for prizes that stand out and offer a unique experience or value. This will help to create a buzz around your raffle and increase overall ticket sales.
Raffle Prize Ideas That Fuel Excitement
Now that we understand the fundamentals of raffles and how to source prizes, here are 20 of the most unique and exciting raffle prize ideas that are always worth buying tickets for.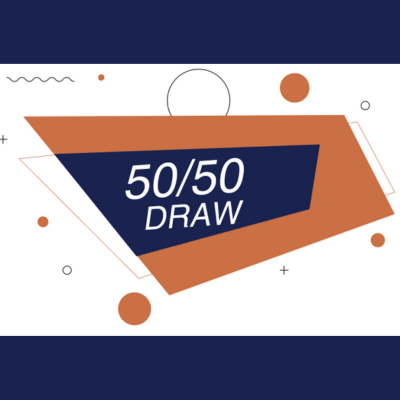 A classic option where the winner receives half of the total raffle ticket sales as a cash prize, while the other half goes towards your fundraising cause. As the 50/50 jackpot grows, so does the excitement level. You can never go wrong with this type of raffle prize.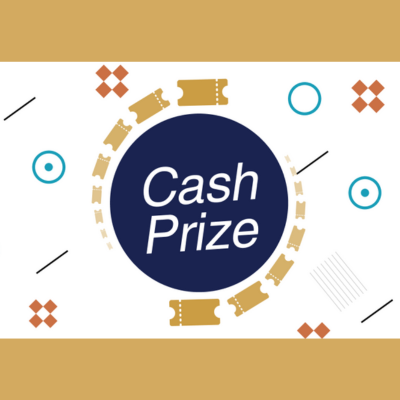 A universally appealing option, cash prizes guarantee a fixed amount to the winner which can make this a very attractive type of prize. While 50/50 prizes may result in larger payouts to participants, the prize varies based on the total ticket sales whereas a fixed cash prize does not.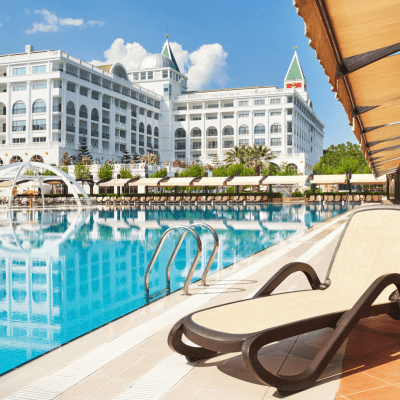 Offer a dream vacation package to an exotic destination, including accommodation, transportation, and exciting activities. Who would say no to a memorable trip?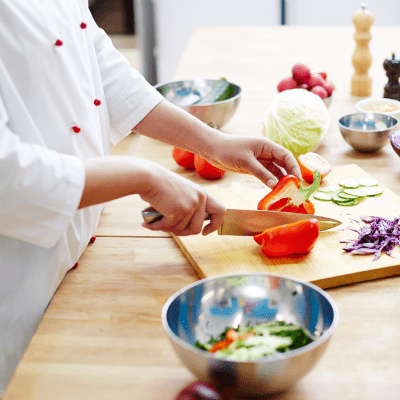 Partner with renowned chefs or local cooking schools to offer a gourmet dining experience, one-on-one cooking classes, or private chef services for an upcoming, special event.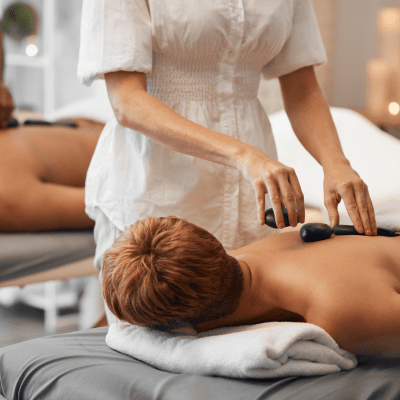 Give winners the chance to rejuvenate and relax with a wellness retreat that could include spa treatments, yoga classes, meditation sessions, and healthy, gourmet meals.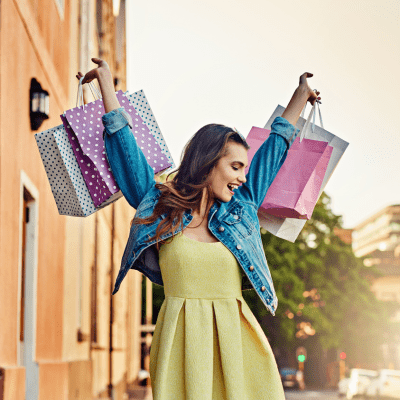 Provide a shopping spree at a high-end boutique, department store, or online retailer, allowing the winner to indulge in their favorite fashion, electronics, or home goods.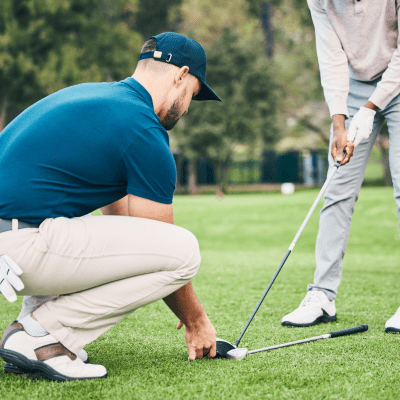 Professional Training Session
Give sports enthusiasts the chance to receive training from professional athletes or coaches in their favorite sport, offering personalized tips and techniques to enhance their skills.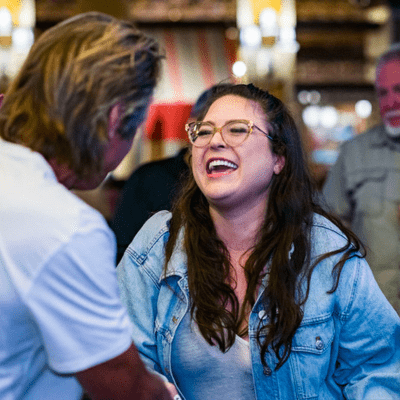 Offer the chance to meet a well-known celebrity or public figure, such as an actor, musician, author, athlete or influential speaker, creating a unique and memorable experience.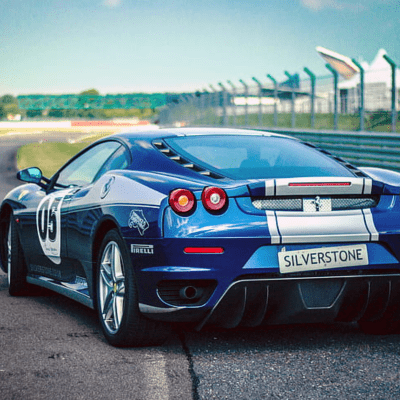 Partner with a luxury car dealership to offer the opportunity to drive a high-performance sports car or a luxurious vehicle for a weekend. Or offer sports car passenger rides that allow guests to experience the thrill being on a race track while riding shotgun.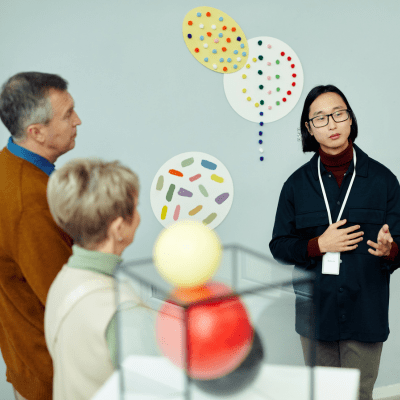 Partner with local tour companies or attractions to offer excursions like museum tours, brewery visits, or art walk experiences. This is a great way to showcase the unique features of your community.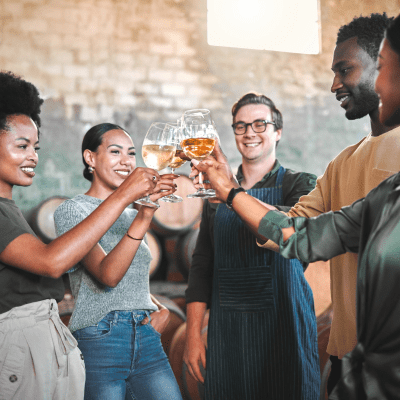 Exclusive Wine or Whiskey Tasting
Collaborate with local wineries or distilleries to offer a private tasting event featuring rare and premium wines or whiskeys. Events like these are perfect to spend with close friends or family.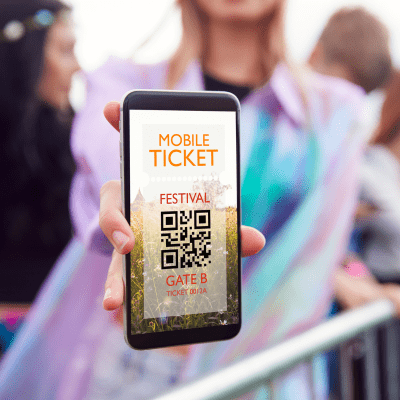 Provide tickets to highly sought-after events such as concerts, sporting events, theater performances, festivals, or exclusive galas. This gives participants a chance to have unique and memorable experiences that they may otherwise miss out on.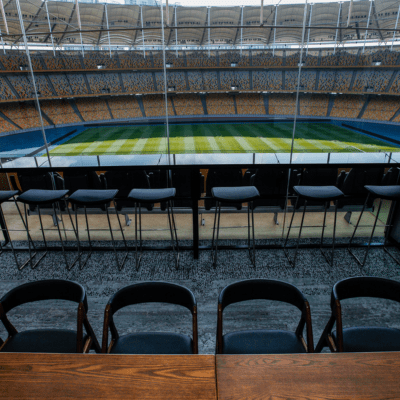 Provide an exclusive opportunity to attend a major sporting event as a VIP, including premium seats, access to VIP lounges, facility tours, or even meet-and-greet opportunities with team members before or after the game.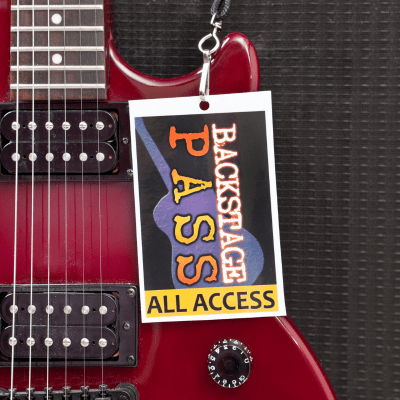 Offer a VIP package for a concert or music festival, including backstage access, artist meet-and-greets, and premium seating. For many, these can lead to an unforgettable, once in a lifetime experience.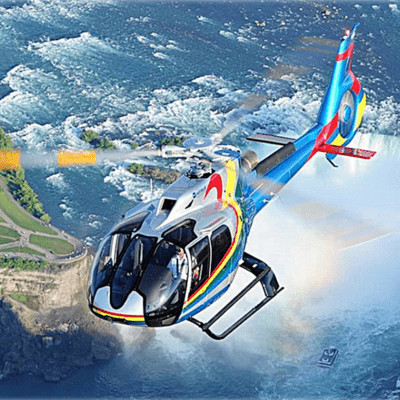 Create an adrenaline-pumping prize by offering activities such as hot air balloon rides, skydiving, ziplining, bungee jumping, or helicopter tours.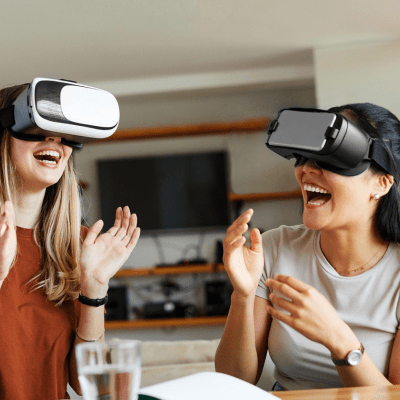 Follow the latest trends and include cutting-edge tech gadgets like electric scooters, VR headsets, smartwatches, wireless headphones, or the latest smartphones. These ideas will surely appeal to any tech-savvy crowd.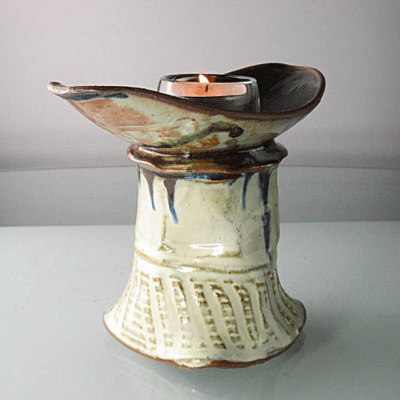 Feature artwork from renowned local artists or emerging talents. This not only adds cultural value to the prizes but also supports the local arts community. It also provides a great opportunity for artists to promote their work. A win-win for everyone!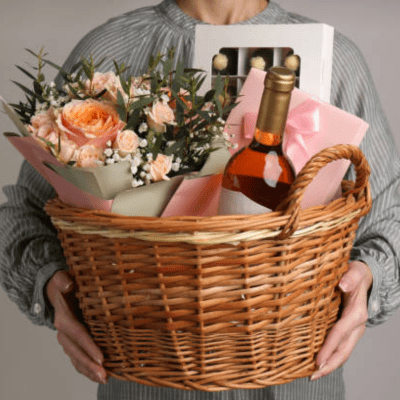 A popular go-to for many fundraising enthusiasts. Curate themed gift baskets with products, such as gourmet food and wine, spa and wellness items, or luxury home goods. The sky's the limit when creating your own gift basket!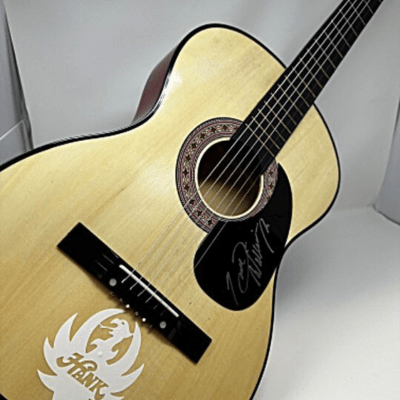 Consider offering signed or unsigned memorabilia from popular celebrities, sports figures, or musicians, as these items can hold significant value for collectors.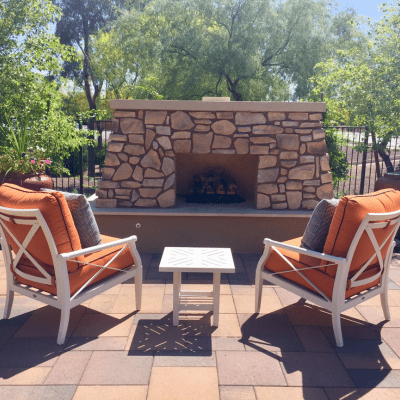 Appeal to homeowners by offering prizes like a brand new patio set, interior designer consultations, or even home renovation or landscaping services.
Start setting up your own online raffle fundraiser!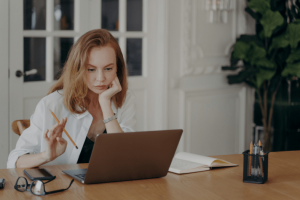 To ensure the success of your raffle fundraiser, it's critical to find enticing prizes that capture the attention of guests, and ultimately, drive ticket sales.
Read More »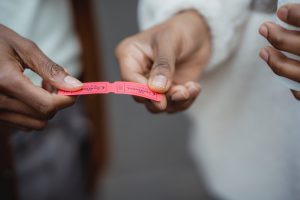 Learn more about running a raffle offline through Raffle Rocket. Use our platform to promote your raffle prizes and facilitate ticket sales to your audience.
Read More »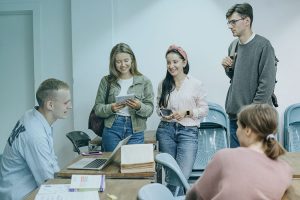 High school clubs and events need funding, but getting it can be a challenge. Organizing bake sales and bottle drives can be a lot of
Read More »